IVF Natural Support Clinic: Acupuncture Support, Chinese Herbal Medicine Support
Natural treatment for infertility
Natural treatment for infertility is one option available to you. Acupuncture and Chinese Herbal Medicine have much to offer you to reach the goal of a successful pregnancy.
We have many successful stories to tell and statistics to support our services.
We offer the following treatment, which are available for both female and male:
* High FSH level
* Poor egg quality
* Unexplained Infertility
* IVF failure
* Miscarriage
* Endometriosis
* Period pain
* Irregular pain
* Poly cystic ovaries
* Anovulation
* Amenorrhea
* Low libido
* Low sperm count
* Poor sperm motility and quality
* Sperm defects
* Premature Ejaculation
* Impotence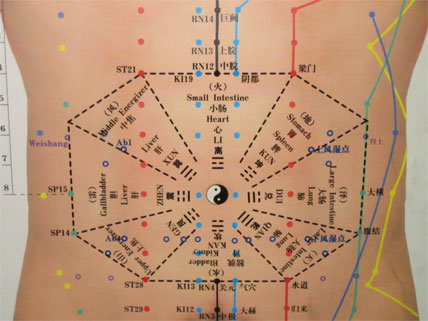 Click the image to enlarge.

Contact Info
IVF Natural Support Clinic
Suite 201,
379 Victoria Avenue
Chatswood
NSW 2067
Tel:
(02) 9884 8664
E-mail:
info@ivfnatural.com
Women's Health

www.clinicjenny.com